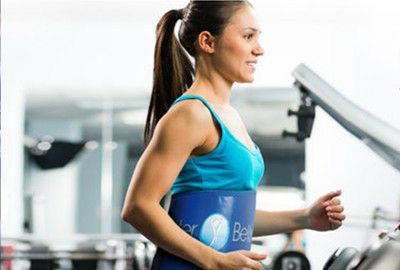 Better Belly
Cursus Better Belly. 4 weken lang sport je 3x per week 30 tot 45 minuten in combinatie met de Better Belly (warmte band) op de loopband, fiets- of crosstrainer. Tevens krijg je 1x een voedingsadvies van onze gewichtsconsulente.
De kosten bedragen €90,00 voor niet leden en € 58,50 voor Helios leden.
Doe je mee kom dan bij ons langs of meld je aan via onze mail. 
voor meer informatie bezoek dan de website www.betterbelly.nl/better=belly/